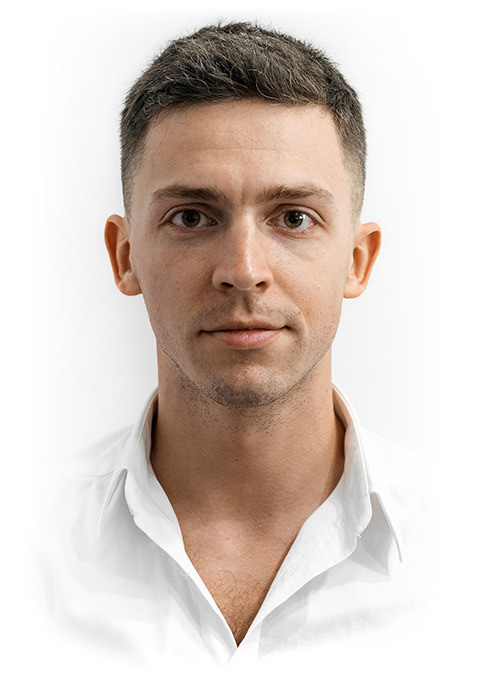 I'm Bartek, graphic designer from Wroclaw, Poland. I was born in 1989 and raised in Gluszyca, small town in the mountains near the Polish-Czech border.
From 2008 to 2013 I studied at the
Faculty of Graphic Arts and Media Art
in
Academy of Fine Arts in Wroclaw
.
I graduated in the
Studio of Graphic Design
, conducted by prof.
Jan Jaromir Aleksiun
and ass't.
Joanna Skrzypiec
, and in the
Studio of Intaglio & Relief Printing
, under the direction of prof.
Anna Janusz-Strzyz
and ass't.
Mariusz Gorzelak
. During my studies I worked occasionally as a portrait artist.
Since 2013 i worked in/for several companies in Wroclaw, such as
Exence S.A.
,
Nicety Design
,
Royal Brand PR
,
Plata Games
and
Xi4G
. I made ads, graphics for games, layouts for websites and apps, as well as logos, icon sets and printed publications. After short period of freelancing, I found my place in the
Centre for Systems Solutions
. We make
social simulations
- a kind of multiplayer serious games targeted to organizations, politics and business. They function as tools for developing strategies and solving complex problems. My job is to make those materials attractive, yet easy to understand for users, and to maintain inner coherence (while a single set can sometimes contain hundreds of different printed elements). The other area of my work is marketing, namely leaflets, catalogues and infographics.
I like meaty, spicy meals, extremely hoppy beer, earl grey tea, sunny weather and long sleeping, books of Stanislaw Lem, Joseph Heller and Waldemar Lysiak, and movies of Coen brothers, Christopher Nolan, David Fincher and Quentin Tarantino. I love hiking and regularly play volleyball, but my greatest passion is progressive rock and metal music and everything associated with it. From discovering new records and going to live shows, to developing guitar skills, composing, recording, mixing and mastering my own stuff. Nowadays I'm also more and more interested in landscape photography.